Not All Omega-3s Are Created Equal
This 100% all-natural Calanus oil supplement offers superior benefits compared to fish and krill oil.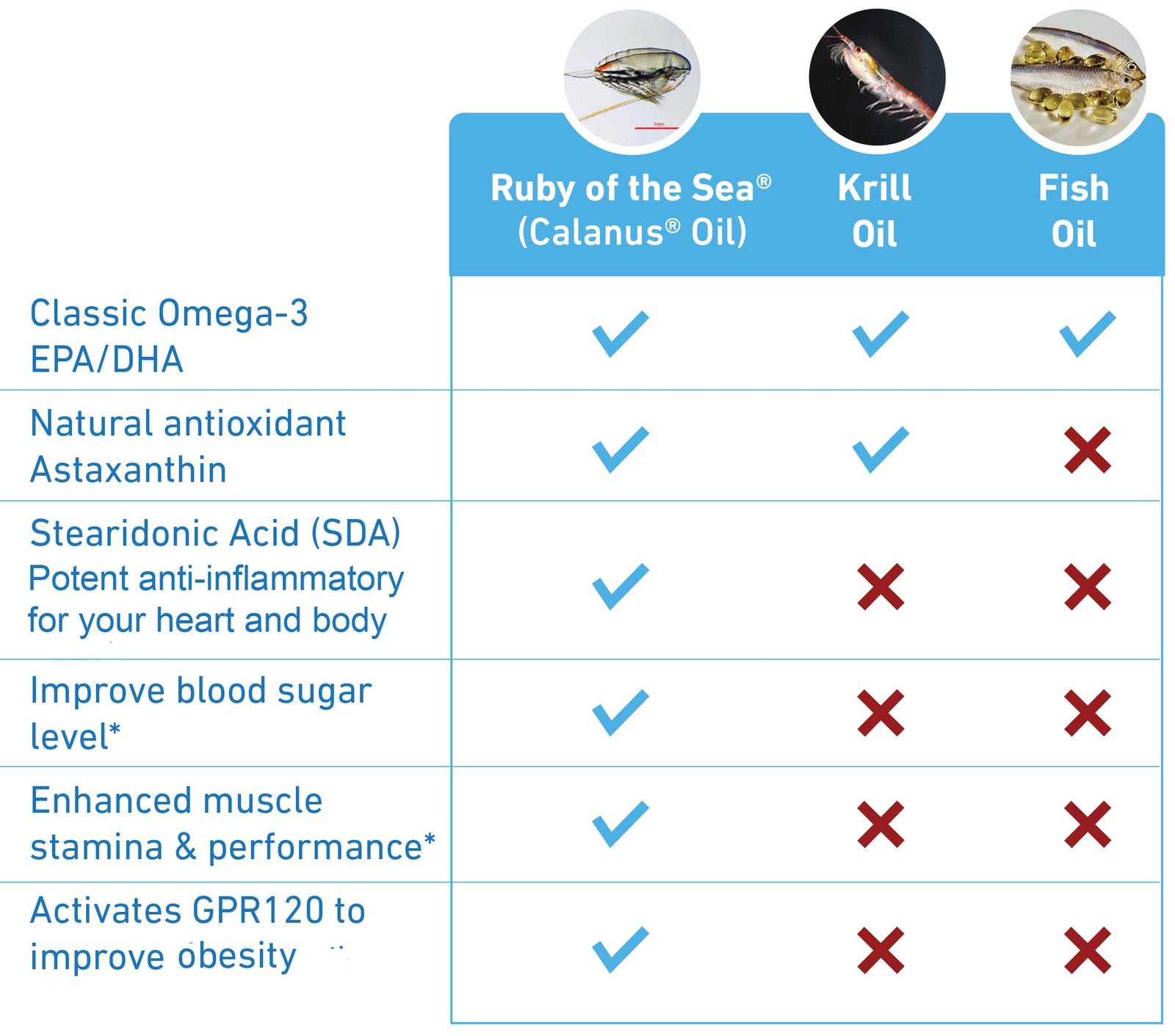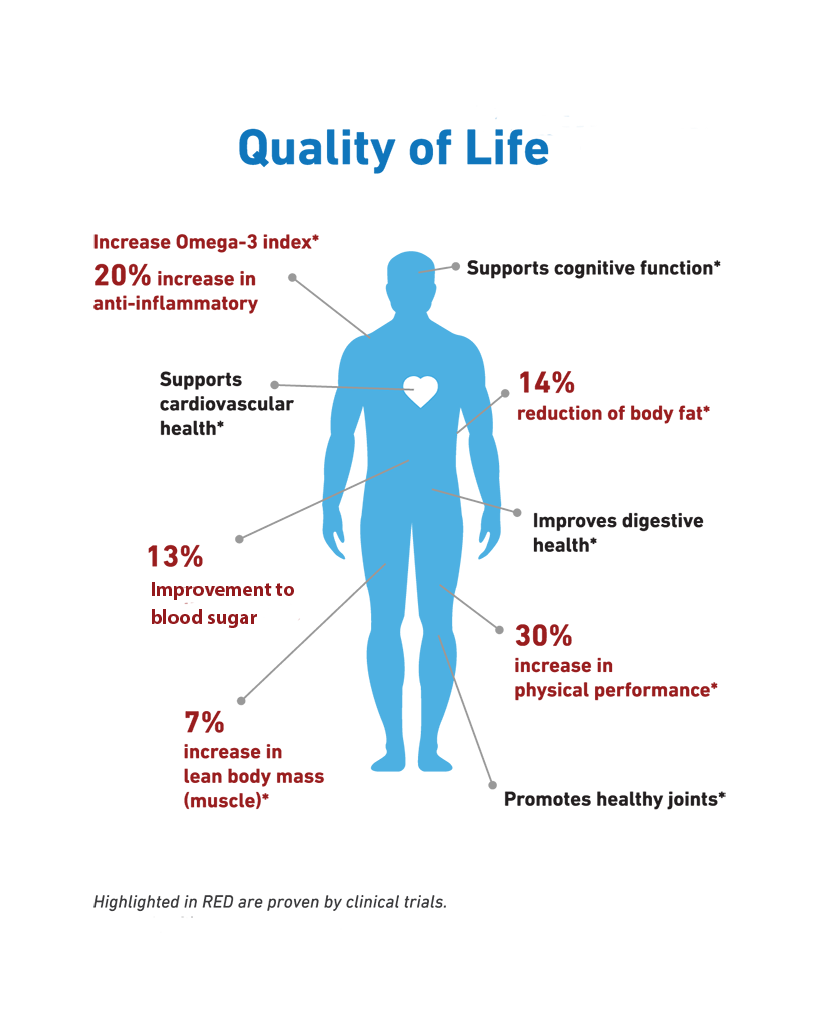 Key ingredients that make Ruby of the Sea® Oil the most effective
OMEGA-3

The fatty acid known to aid in heart health (EPA) and brain (DHA) function.

STEARIDONIC ACID (SDA)

A potent anti-inflammatory that is a precurser to protect your heart and reduce inflammation tied to cardiovascular and metabolic conditions. May reduce pains in joints and muscle

WAX ESTER ABSORPTION

Ruby of the Sea® Oil is digested slower, in the gut, which activates GPR120 receptor that regulates belly fat and sugar metabolism. Fish and Krill absorb much faster in your body.
ASTAXANTHIN
Natural antioxidant that promotes youthful skin and overall health
Harvested with unmatched freshness
Ruby of the Sea® oil is harvested from calanus finmarchicus, a microscopic zooplanton found in the Arctic Norwegian Sea, which is virtually free of pollutants.

Unlike fish and krill oil, Calanus® oil is extracted and sealed immediately on the vessel to ensure complete freshness.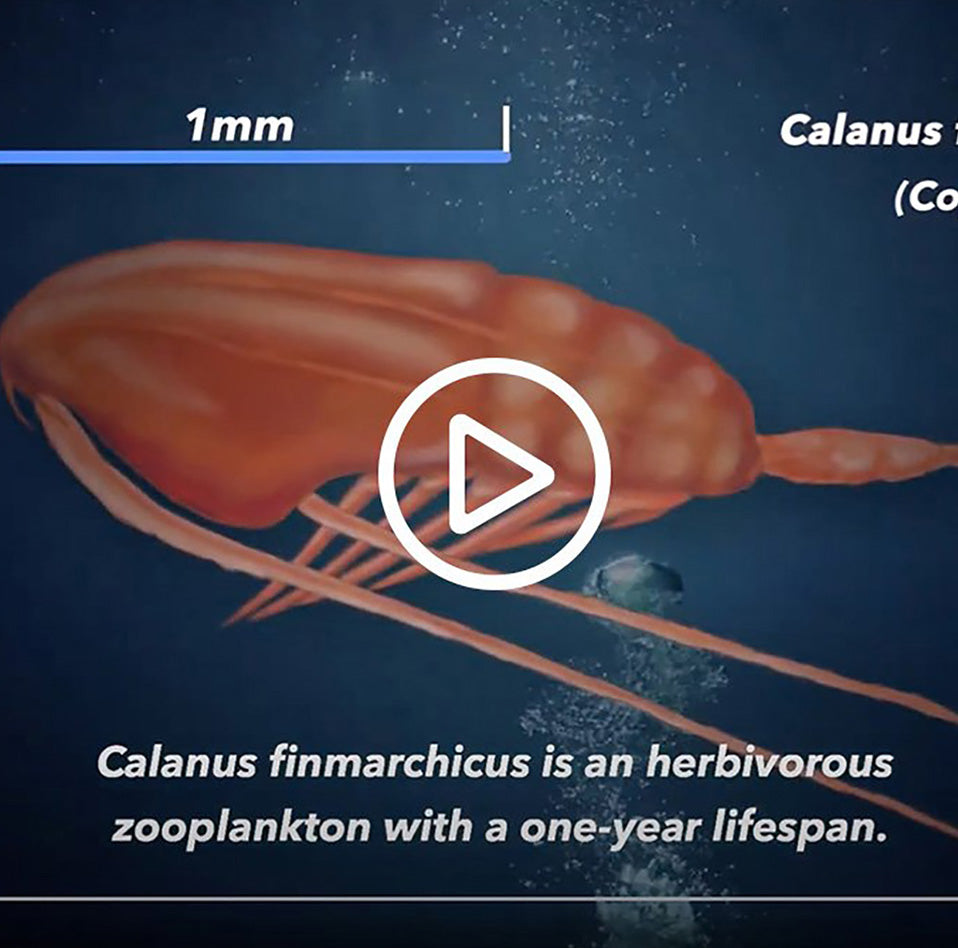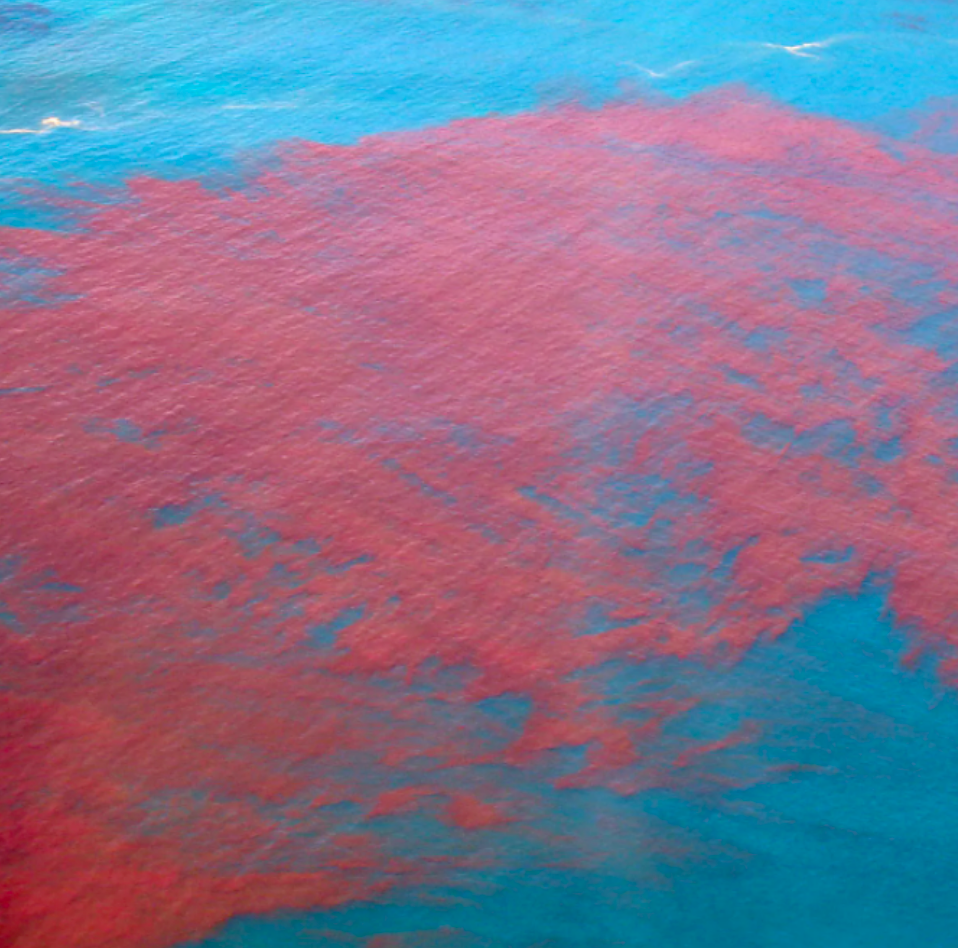 Our customers are living healthier, happier lives.
Give yourself an opportunity to live a healthier, happy life!
Try Ruby of the Sea® Oil today!